A selection of artwork that I have created.
Other sites of mine:
I love this aircraft! I regret that I'll never get a chance to fly in it, so I made a drawing of it instead. Simulated chalk and pencil.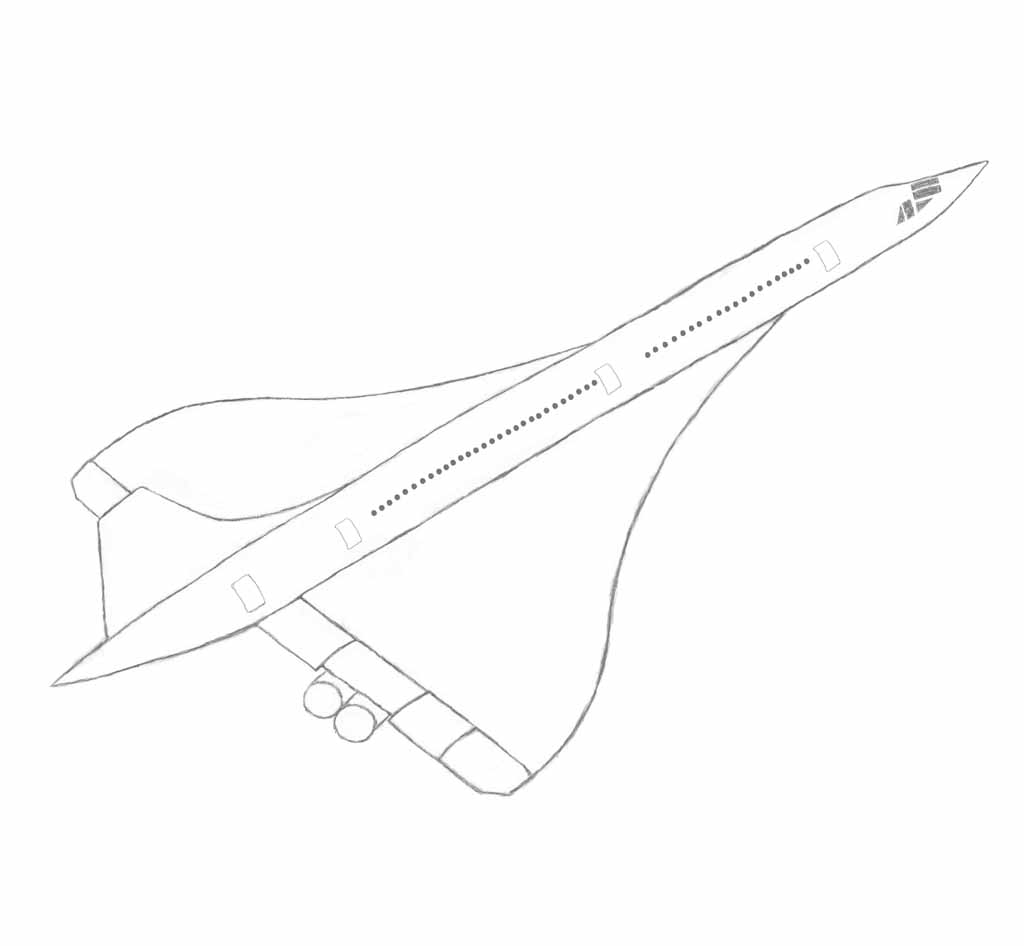 2017.01.01: Concentric Rings of Light
My first animated work. Created with a custom visual effects library.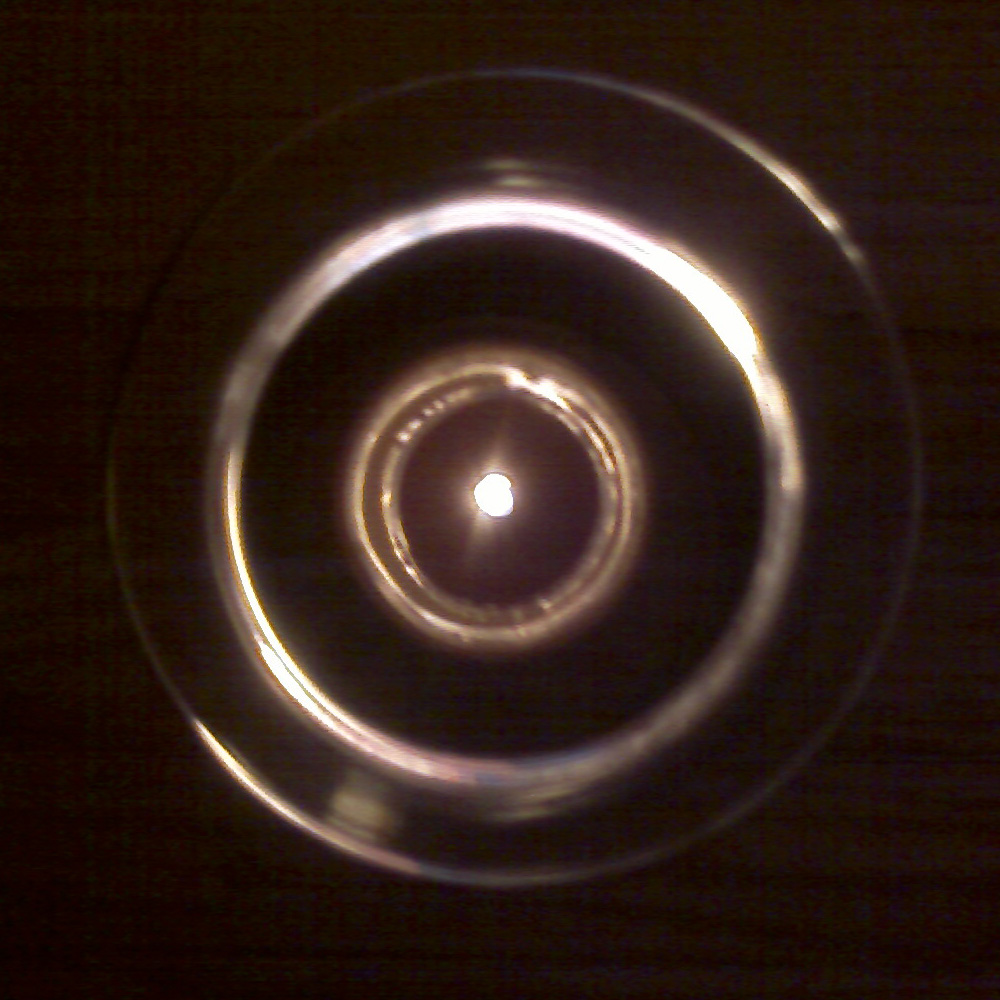 2017: High Resolution 3D Plots
3D plots that I rendered in ProDOS (née Applesoft) BASIC.