Josh Moyer: Studio. A selection of copyrighted artwork that I have created.
Other sites of mine:
I love this aircraft! I regret that I'll never get a chance to fly in it, so I made a drawing of it instead. Simulated chalk and pencil.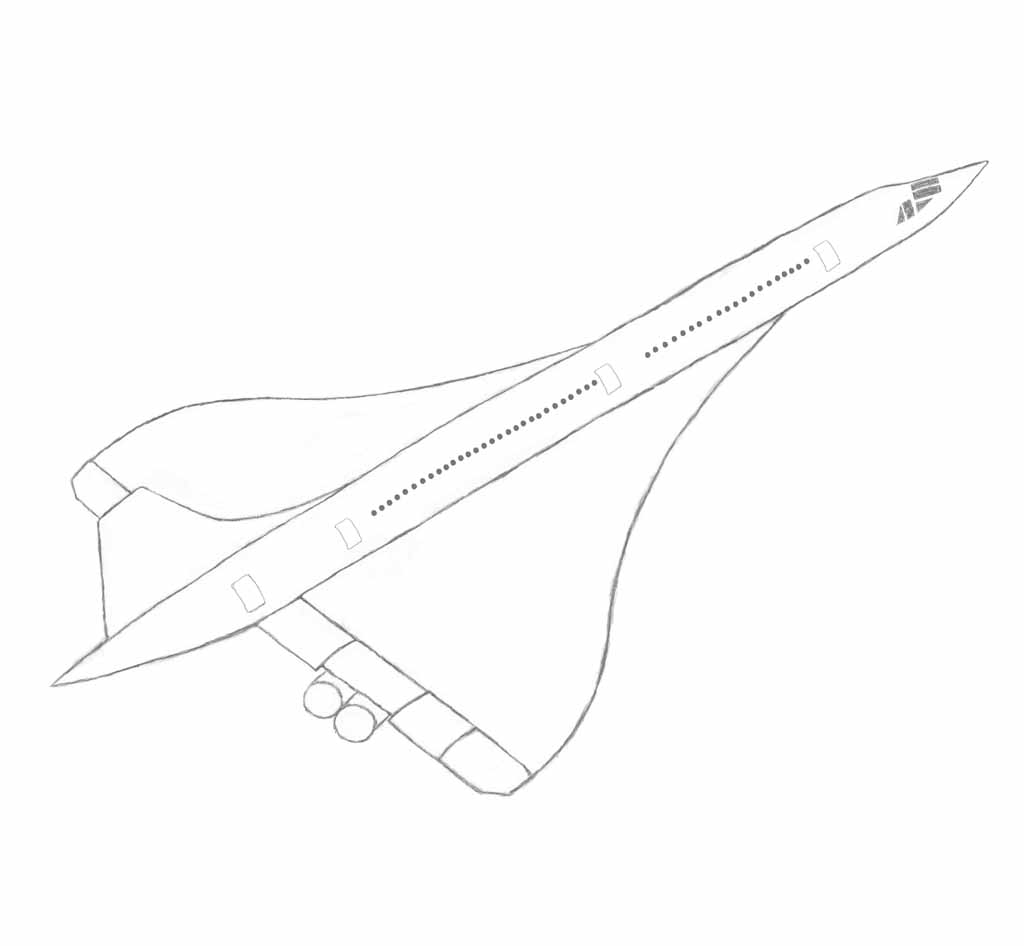 2017.01.01: Concentric Rings of Light
My first animated work. Created with a custom visual effects library.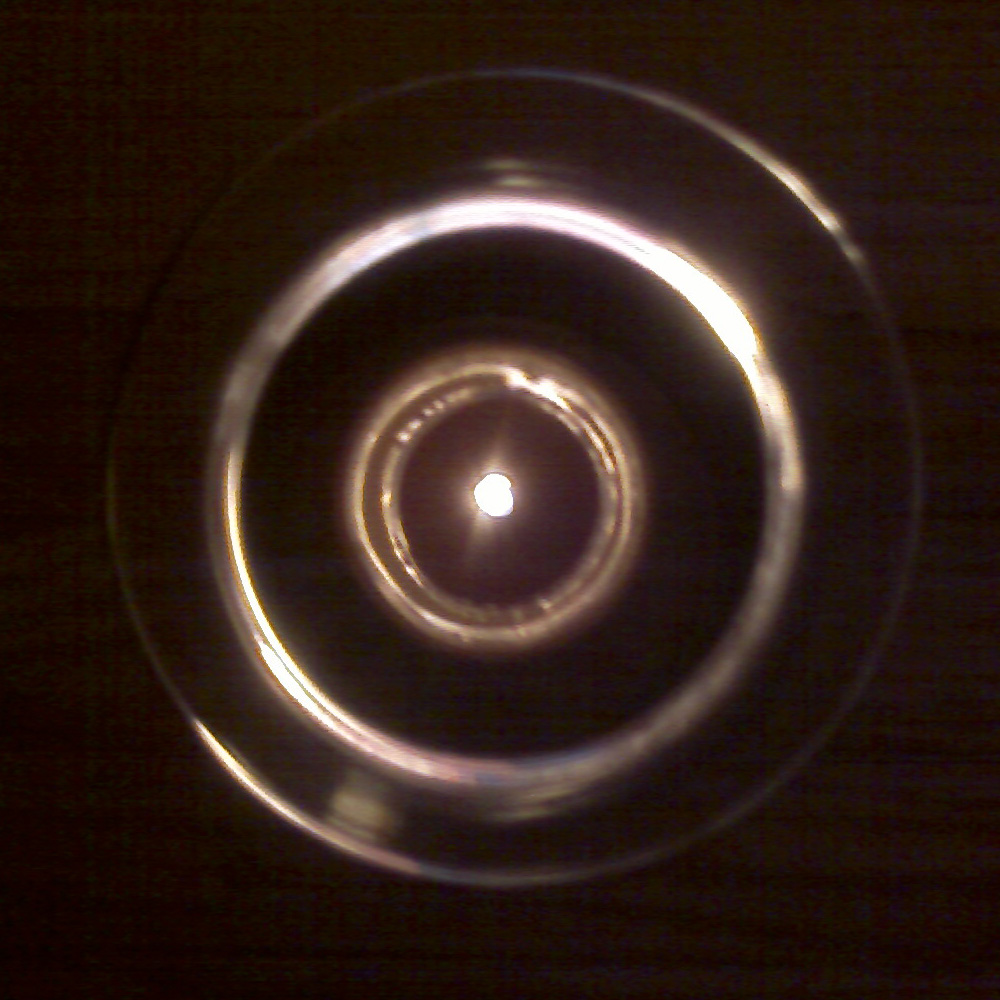 2017: High Resolution 3D Plots
3D plots that I rendered in ProDOS (née Applesoft) BASIC.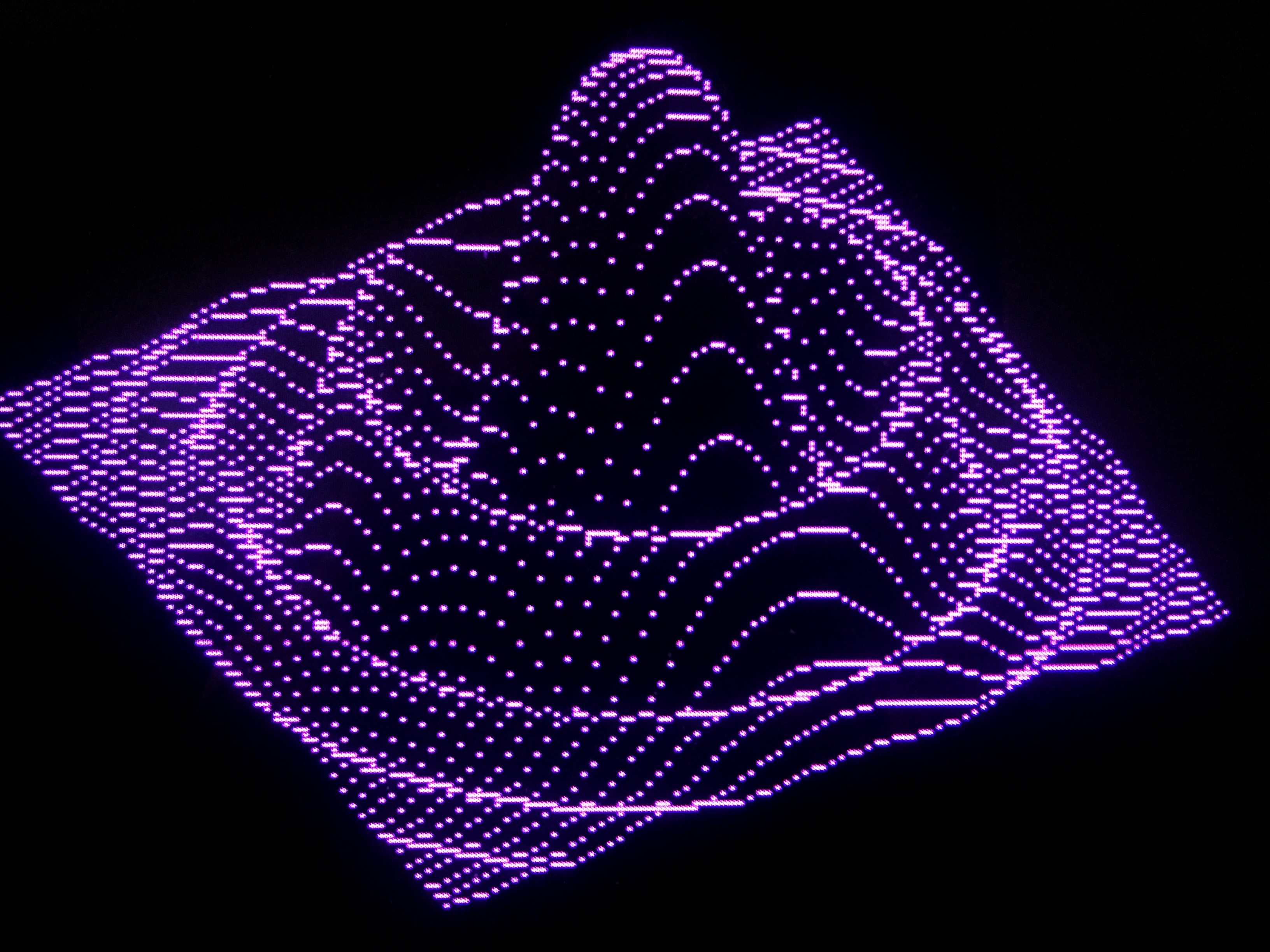 2000.07.12.0030: Jane's apple in oil and crayon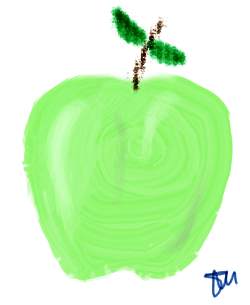 Jane needed apples.
2000.06.11.1652: Jade Vas in Chalk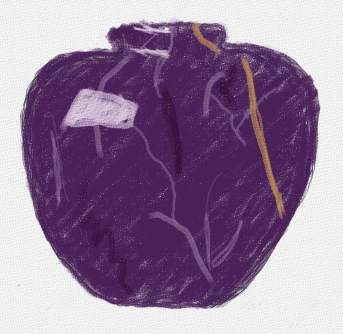 Here, the artist revisits an earlier work. Note how more attention has been paid to detail, proportion, lighting, and shaping.
2000.04.01.2355: Jade Vas (or "Teacher, I coloured outside the lines")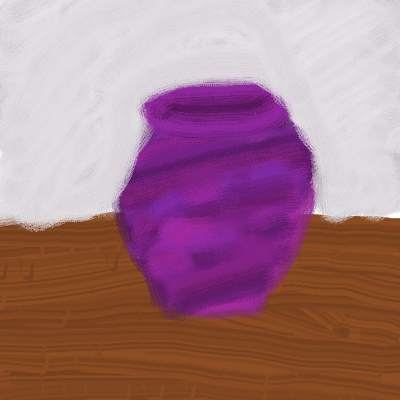 Originally, I purchased this vas with the intent to make it into a gift, but later decided it was all wrong (mostly because of a chip in the finish at the mouth.) Now it has become subject.